It's More than just a Seed
A Natural Addition to your Diet, with Next-Level Benefits
NO PESTICIDES
We're always safe.
NATIVELY GROWN
Grown right here in the State of California
INDUSTRY LEADER
With over 20 years in the Apricot Seed Industry.
EASILY DIGESTED
Packed with Vitamins, Fiber and Protein
DIET FRIENDLY
Vegan, Paleo, and Keto Friendly
RESULTS MATTER
Supports Immunity, Energy, Digestion, & Recovery
Buy with confidence
Nutriseeds is focused on delivering the highest quality products from around the world!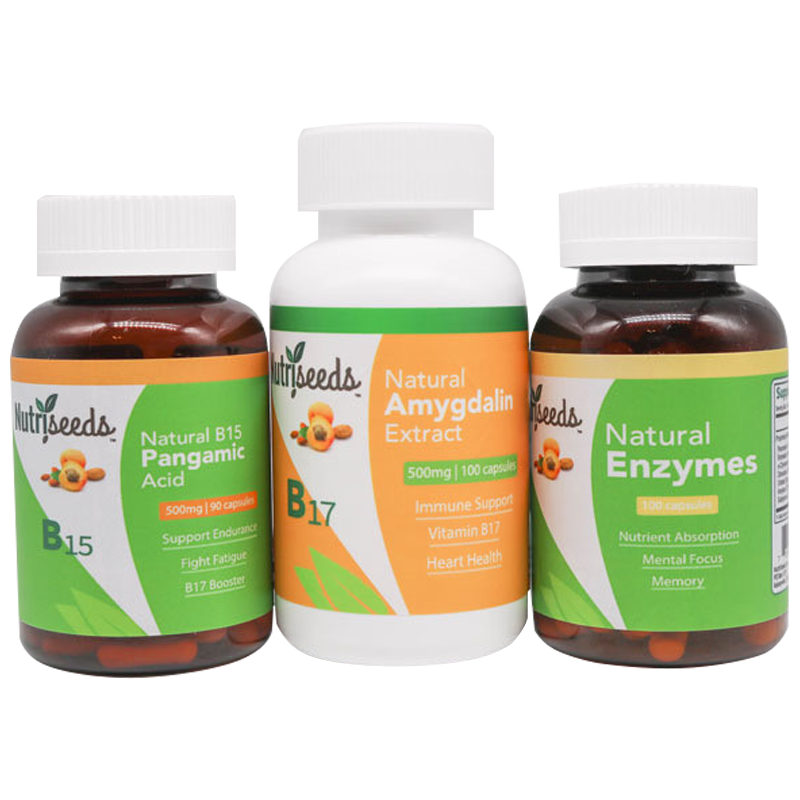 Nutriseeds Presents The Big 3
Maximize Your B17 Consumption
You want to support your nutritional needs every day
You want to encourage a healthy gut and a strong immune system
You travel frequently and struggle to eat well on the road
You just don't feel as energetic as you used to
You're seeking enhanced performance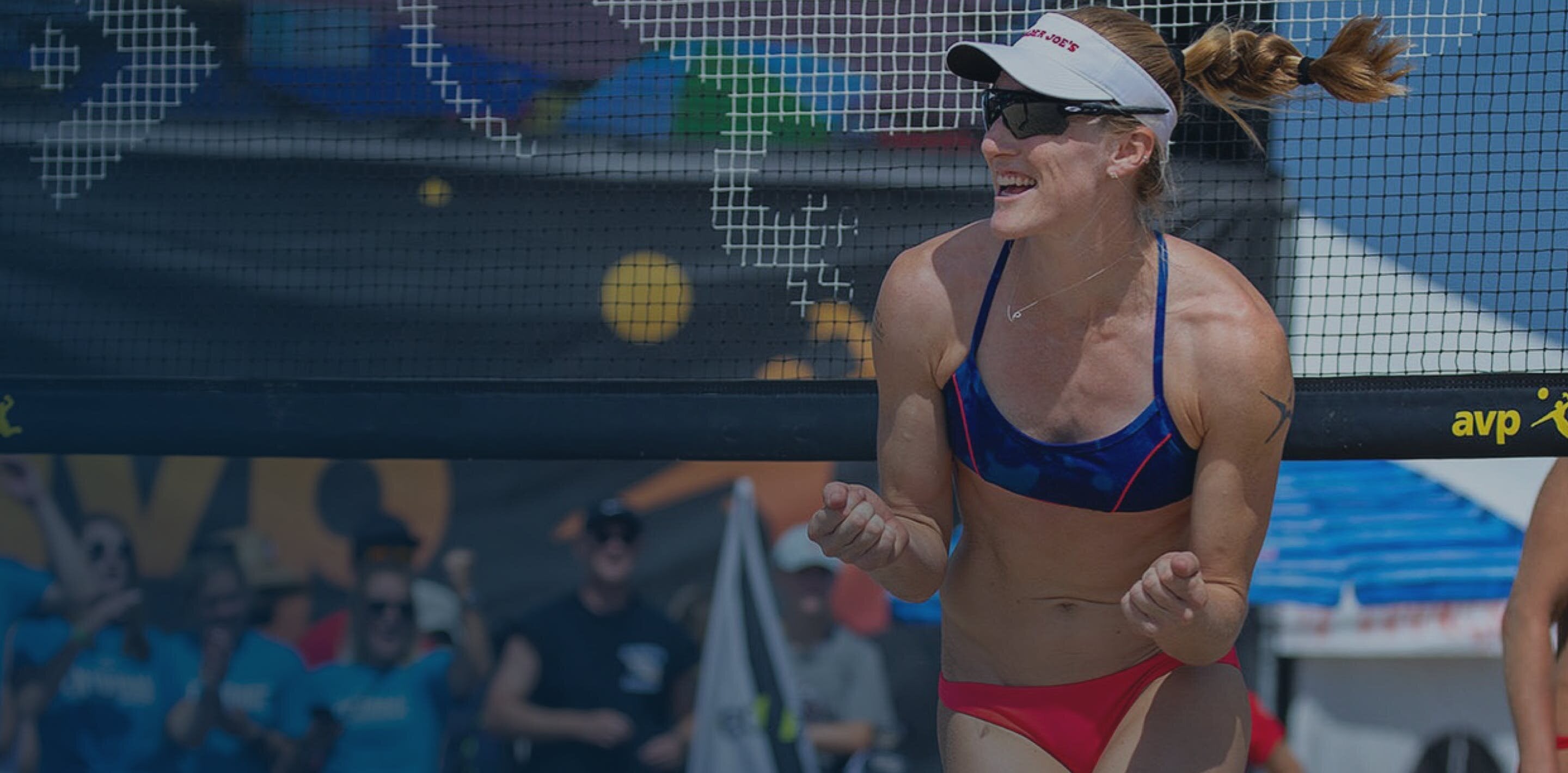 J. HALE
PROFESSIONAL VOLLEYBALL PLAYER
"Matches and games are won, and lost, based on the little things - the daily routine. Those details alone are why I choose NutriSeeds as part of my daily morning routine."
S. Ferringon
HOST OF FINDING MASTERY, HIGH PERFORMANCE PSYCHOLOGIST & CO-FOUNDER OF COMPETE TO CREATE
"These are the best apricot seeds and are actually US grown. I used to buy from another company that now sources theirs from Turkey. These are slightly larger in size and have a more crisp crunch- probably because they haven't been sitting as long from being shipped from overseas like other brands."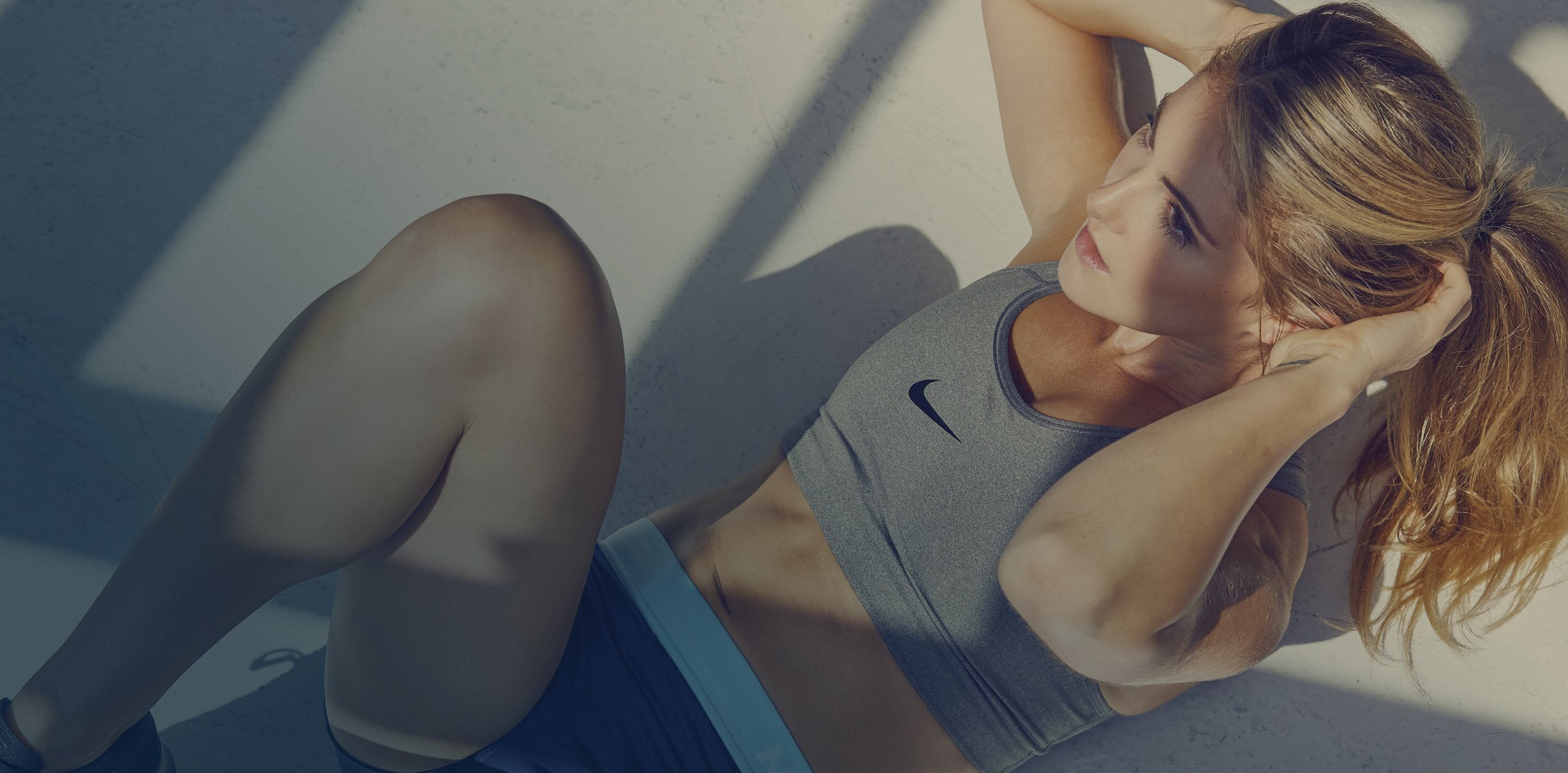 Sarah Mklaine
NIKE MASTER TRAINER, FOUNDING INSTRUCTOR AT MIRROR, YOGA INSTRUCTOR
"Good seeds, fresh, bitter. I bought them for someone who has ignored a small, but potentially serious, skin issue for quite some time. I will update with any results in a few weeks. We are going to do 5 seeds a day per day for a few days, then 10 seeds per day and then 1 seed per 10 body pounds, 12-13 seeds."
Ry Steward
CHEF OF UNDER ARMOUR, THE HEALTHY CHEF, EXEC CHEF OF CHARLEY ST, HOST OF GENIUS KITCHEN'S FEAST WITH FRIENDS
"I've been taking these seeds for a month now and the difference has been day and night. For years I've been feeling sluggish, tired and depressed. Ive taken many different types of supplements and none have ever made a difference. Now at the gym, I'm lifting more weight and doing more reps. I used to struggle just to finish a mile run. Now I'm easily running 2 miles effortlessly."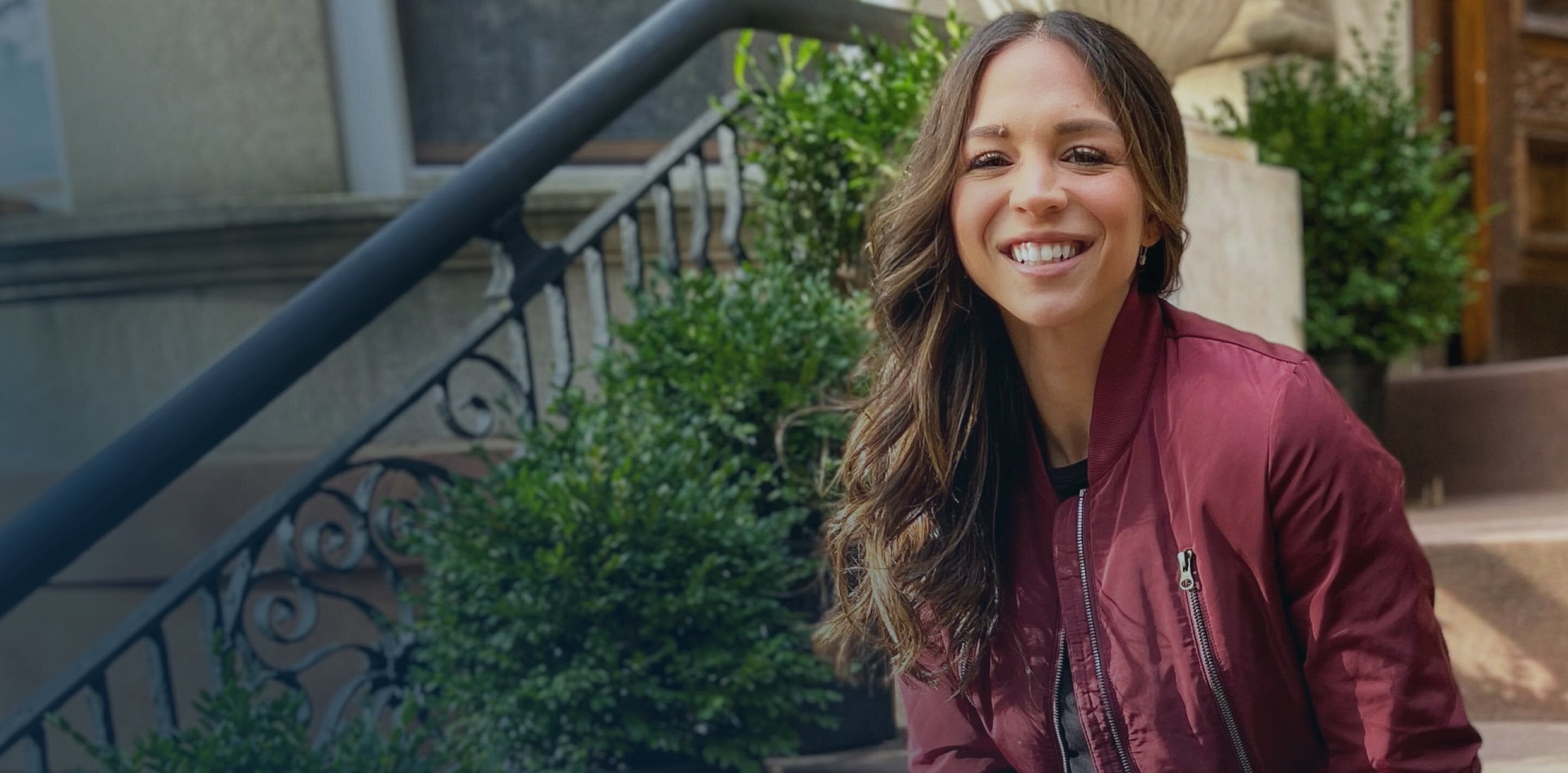 Amanda Celin
FREELANCE EDITOR, VETERAN JOURNALIST, CERTIFIED PERSONAL TRAINER & RUN COACH AND HOST OF "HURDLE" PODCAST
"These taste absolutely terrible which means they're great! I am not a fan of better flavors but I know the benefits of apricot seeds. He's are very fresh and definitely work! I still take three a day. I've never had cancer and just added these for the health benefits. I'll definitely repurchase when I run out!"
Previous
Next